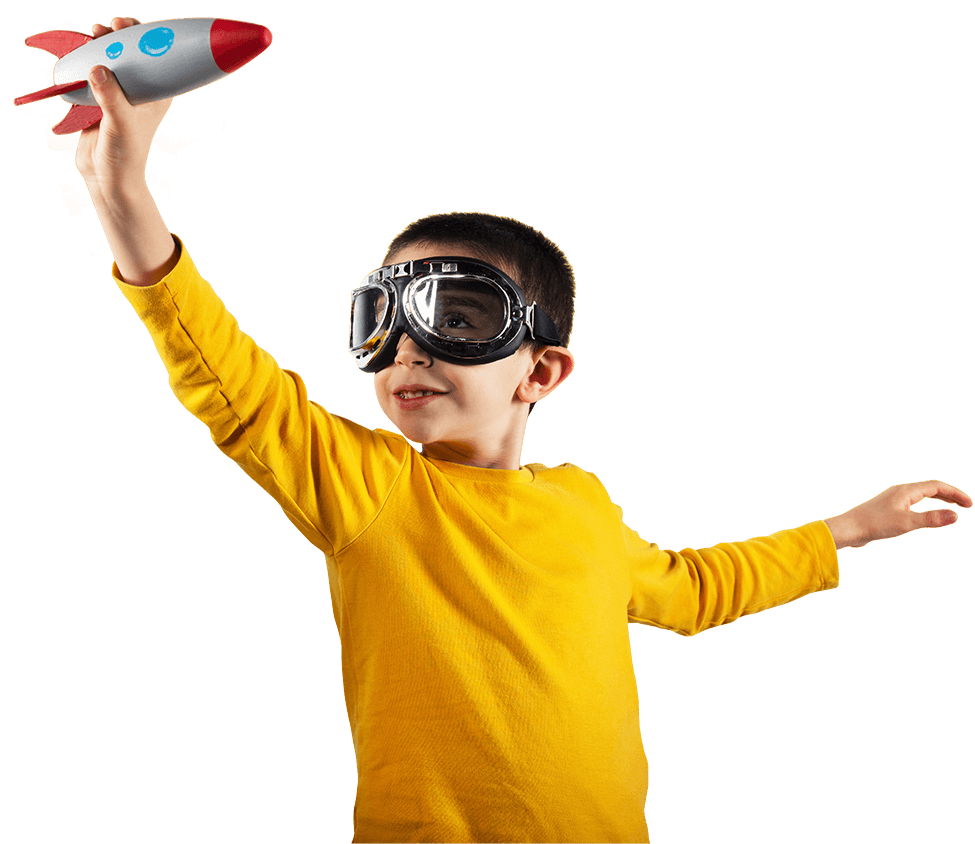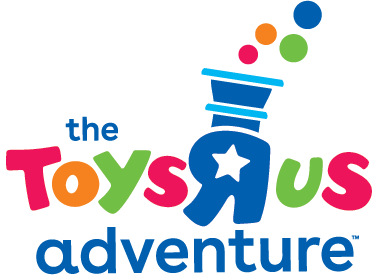 Welcome to Toys"R"Us Adventure

Chicago
Thanks for visiting! Toys"R"Us Adventure Chicago has now closed.
Admission
Adults: All tickets now $20! (was $28!)
Ages 4-12: $20
Ages 0-3: Free! No ticket necessary.
Tickets must be purchased in advance.
Limit 12 tickets per person.
Location
830 N Michigan Avenue
Chicago, IL 60611
Please drop off near Ghirardelli on Pearson Street.
Hours

Monday, Friday, Saturday: 10AM to 6PM

Sunday: 11AM to 6PM

For private events, please email groups@toysrusadventure.com.
Directions
The Toys"R"Us Adventure is located downtown near Water Tower. We are located on Pearson Street just before it hits Michigan Avenue.
We recommend parking at the Water Tower Place garage located at 835 N. Michigan Avenue, Chicago, IL 60611.
Current parking rates are as follows:
$23.00 for 1 hour or less
$28.00 for 1 - 2 hours
$33.00 for 2 - 3 hours
$38.00 for 3 - 10 hours
$50.00 for 10 - 24 hours
The CTA provides convenient access to Water Tower Place. For route and schedule information please visit the CTA website.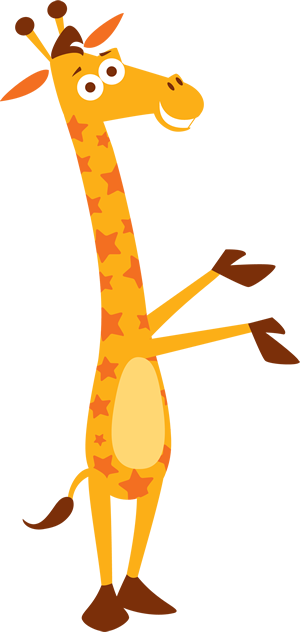 Toys"R"Us Adventure Chicago

FAQs
How much are tickets?
Adults: $28
Children ages 4-12: $20
Children age 3 and under: Free!
Children of all ages must be accompanied by an adult.
Limit 12 tickets per transaction. Tickets are valid ONLY at the assigned date and time slot.
Help! I bought tickets for the wrong date!
Email ShowClix customer support or call 1-888-718-4253. They can help you with the exchange, depending on availability.

What is your return policy?
All ticket sales are non-refundable. You can exchange your tickets for another date while available. See above!

Will the Toys"R"Us Adventure come to my city?
Sign up to be the first to know about future touring locations! We'll use our members' zip codes to gauge interest.

How early should I arrive?
Please arrive at least 15 minutes early. Guests who arrive more than 30 minutes late will be denied admittance. Please note that you may be asked to wait outside for up to 15 minutes - so please dress warm!
How long will my visit take?
A trip through the Toys"R"Us Adventure lasts a little over an hour. The likes on your Instagram posts will last a lifetime.
You're welcome to browse our gift shop or hang out in our ball pit afterward, too!
What should I bring?
Bring your ticket, a photo ID and your best play face. No outside food or drink is permitted within the Toys"R"Us Adventure, but we'll have plenty of treats inside for you!
What should I leave at home/in the car?
Large Bags
Anything you are not able to carry while at the experience. We do not offer a coat check service.
Can I bring a stroller?
Yes. This event offers a stroller valet service. You will be able to leave your stroller at the event entry and pick up once you finish.
Can I bring my pet?
The only pets allowed in the Toys"R"Us Adventure are service animals on a leash and under their masters' control as authorized by applicable law. Please be warned that some rooms will contain chocolate, so proceed with caution.
I have a food allergy. Will I be able to enjoy the samples?
Yes! The handout candies in the Toys"R"Us Adventure are nut-free. Some of the handouts are produced in a facility that handles nuts. We have gluten-free, dairy-free, egg-free, soy-free, kosher, and vegan options. Please ask our staff for assistance.

Items sold in the gift shop are not guaranteed to be allergen free. Please read the labels carefully to determine if the product meets your requirements.
Is this going to be amazing?
Well, we'll put it this way…YES!
Is the Toys"R"Us Adventure wheelchair/ADA accessible?
The ADA: It's not just a good idea, it's the law. We got you!
Do you have restrooms?
Why yes we do! The bathrooms are located in the middle of the experience, so we recommend using the restrooms prior to your visit.

What terms and conditions apply?

All guests that purchase a ticket or enter the
Toys"R"Us Adventure are subject to the Toys"R"Us Adventure's Guest Release and Waiver of Liability, Promise Not To Sue, Assumption of Risk, and Indemnity Agreement, a copy of which can be found online at: www.toysrusadventure.com/waiver-illinois. Each guest will be deemed to have consented to the terms of such agreement by purchasing a ticket to or entering the Toys"R"Us Adventure.
Noise & Light Sensitivity
Please be advised that our exhibit uses loud music and bright lights as a part of the sensory experience. If you or a member of your party is sensitive to these factors, please come prepared. Feel free to notify a Toys"R"Us Adventure staff member if you are ever feeling uncomfortable and need to skip a particular section.
What payments do you accept?
We accept all major credit cards, Apple Pay, and Google Pay. We do not accept cash.
What does my ticket include?
Your ticket will grant you one time access to our exciting toy palace, where you will have plenty of fun photo opportunities and some surprise handouts.